Notice to Reader or Compilation engagements
A compilation is limited to compiling data provided by management in the form of financial statements. The report provided is the Notice to Reader report. No assurance is provided to the users of a compilation report.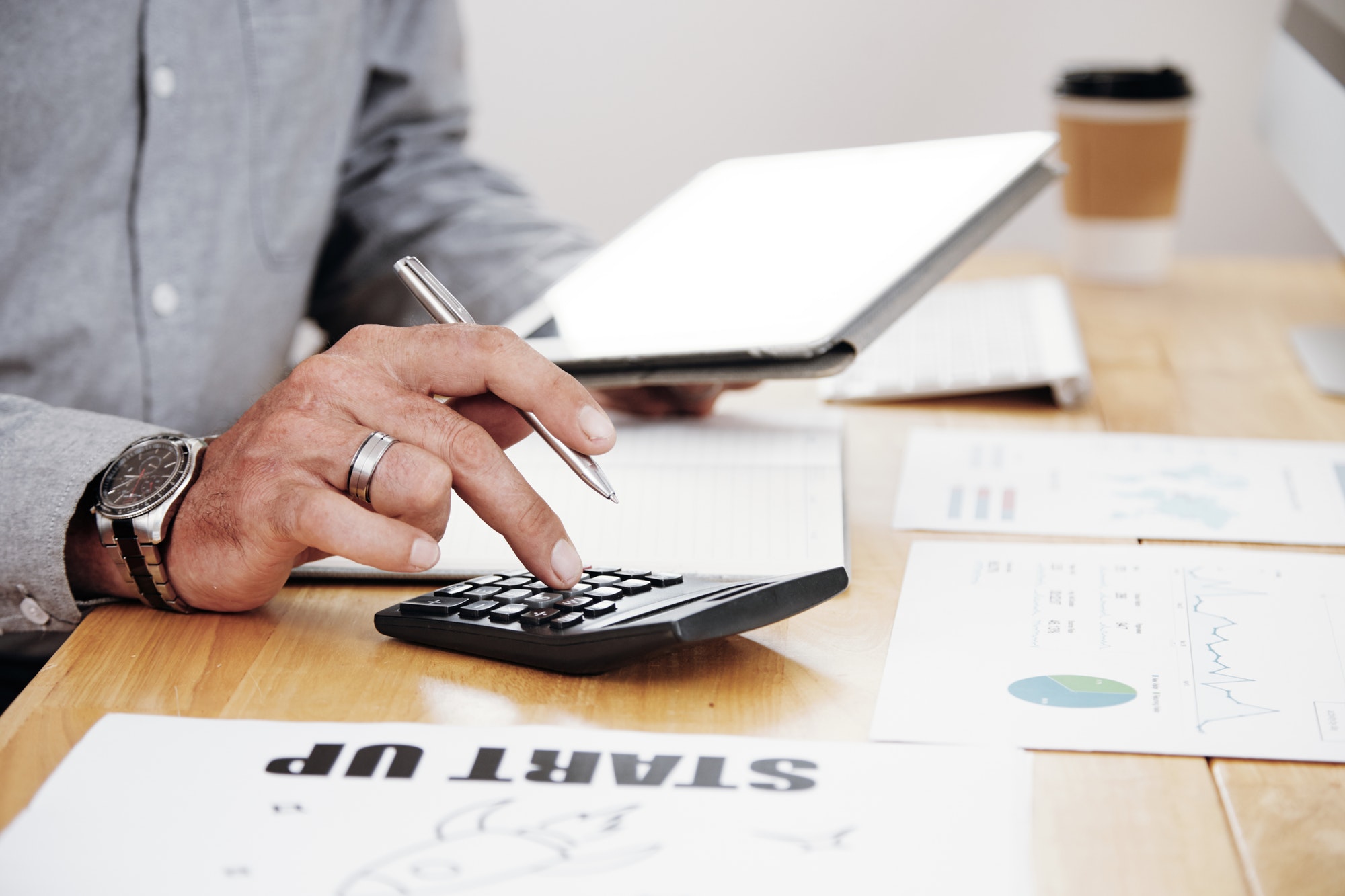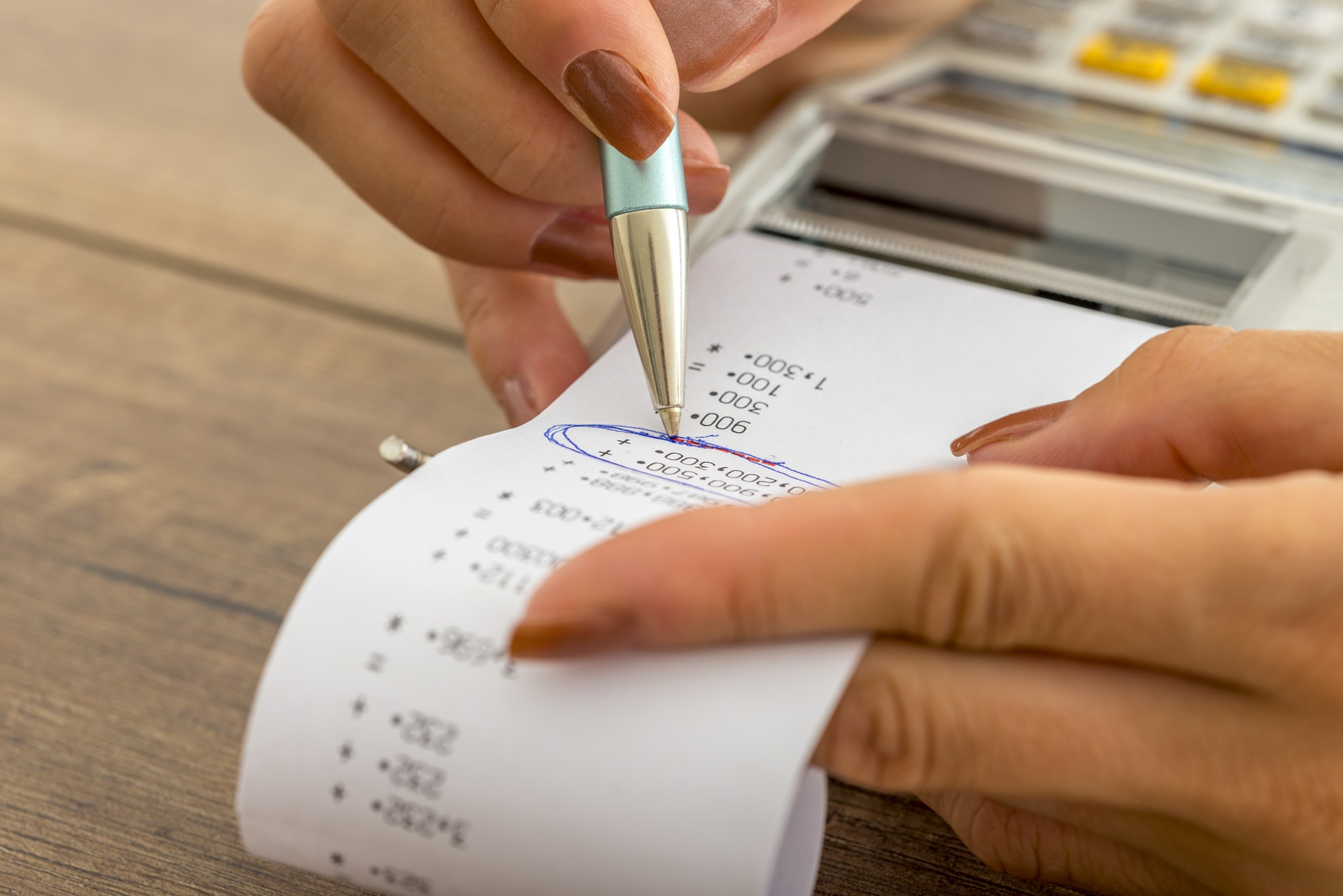 Tax Planning and Reporting
To help you attain your financial goals, J. Astorino, CPA INC. provides the planning and implementation of tax efficient arrangements such that all legal reporting requirements are adhered to, and your tax liability is minimized or deferred.
Services provided for the following
Individuals (EFILE available for qualified Individuals) 
Corporations
Living or Family Trusts, Trusts created by Wills, and Estates
Final tax return(s) of Deceased Individuals
Corporate Tax Planning (eg. Reorganizations, Amalgamations,Windups, Estate Freezes)
Business Valuations, and Purchase and Sale of Businesses
Proprietorships, Partnerships, and Joint Ventures
G.S.T., P.S.T., and Payroll taxes
Non-Resident Individuals and Non-Resident Corporations
Non-Profit Organizations and Registered Charities
Accounting, bookkeeping, payroll, and budgets
For reasons such as owner/manager time constraints, lack of expertise required, or the nature or size of your business, it may be more advantageous for you to have your accounting prepared externally.
J. Astorino, CPA INC. provides full cycle accounting, bookkeeping, and payroll services as well as budget preparations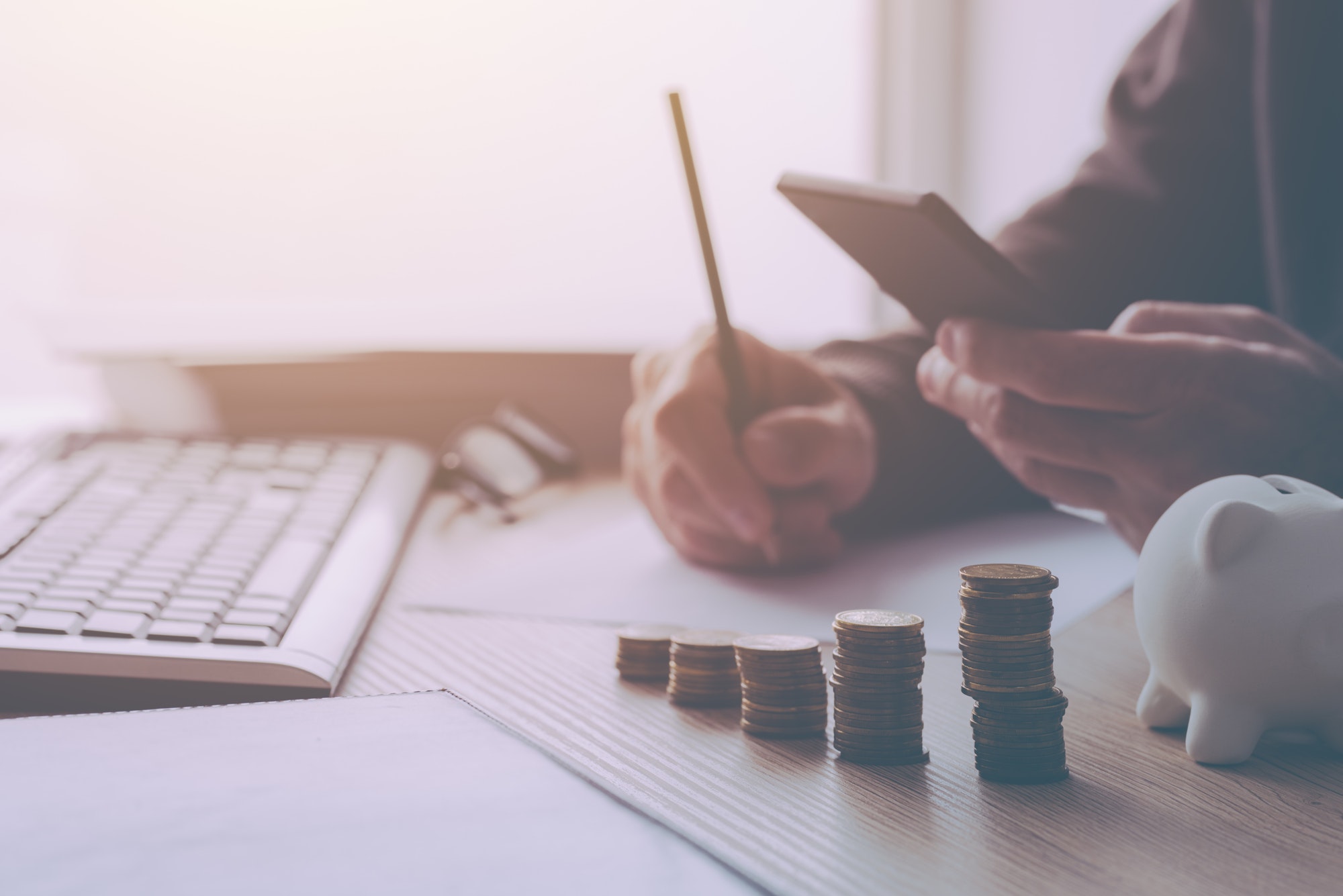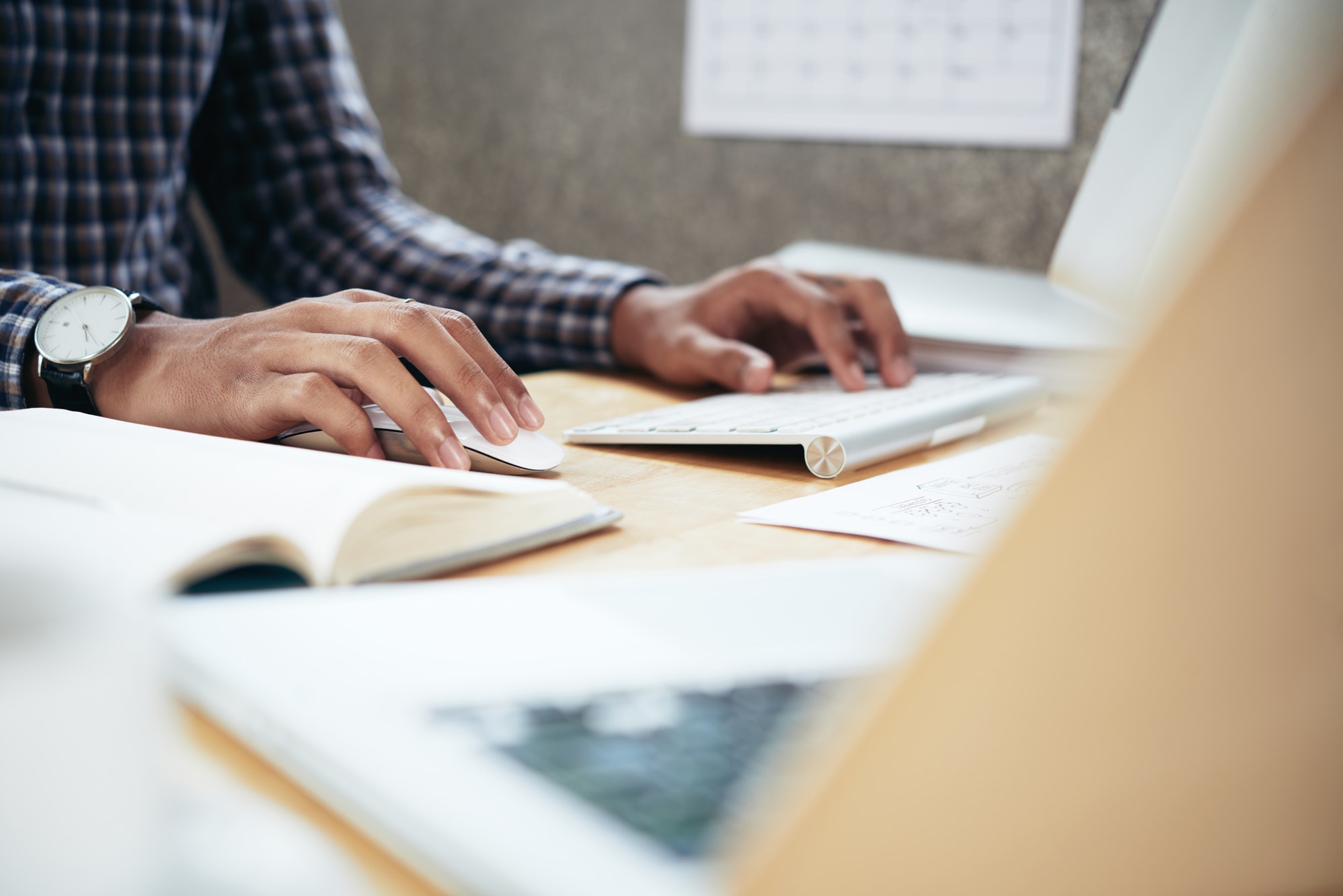 Computer & Software requirements, implementation, and training
To help your company meet the information demands within your organization, we can assess your current hardware and/or software requirements, and assist you in implementing solutions, which will best optimize the use of your company's resources.
Whether your company requires a stand-alone computer system, or has multiple users and/or multiple locations, we can assess and implement your requirements. 
J. Astorino, CPA INC. can assist you with any conversion of your current company data to that of your company's new system, and assist with any training, reporting requirements, and/or documentation of procedures.
Business plans and Bank finance proposals
A business plan will enable you to think about your business, research your options, recognize opportunities and risks, and test some of your assumptions.
In addition, a business plan will help you identify the cash needs of your business, raise any necessary funding from banks and from investors, can be used to tell investors and others about your plans and strategies, and provides a benchmark against which to compare the progress and performance of your business.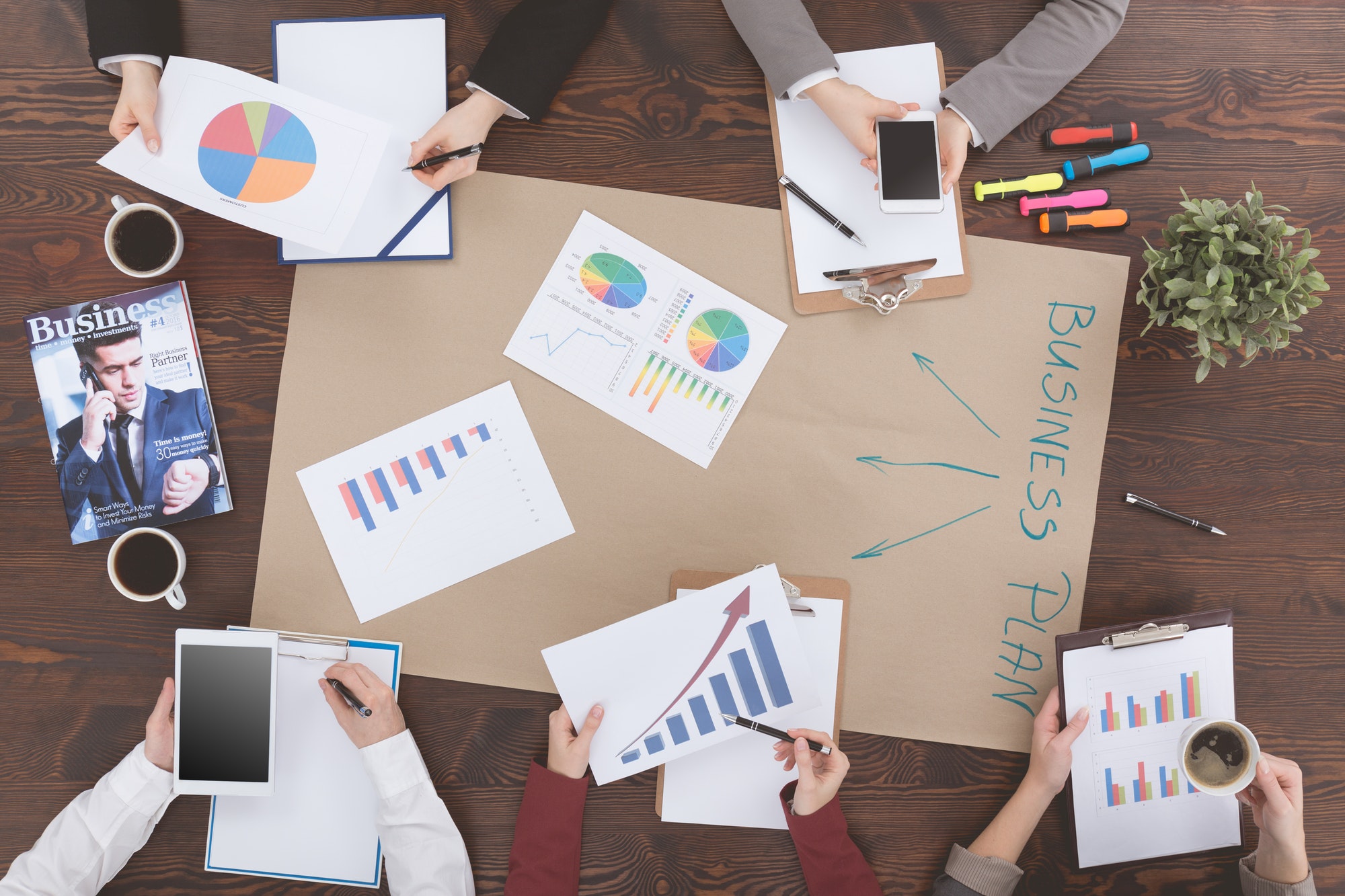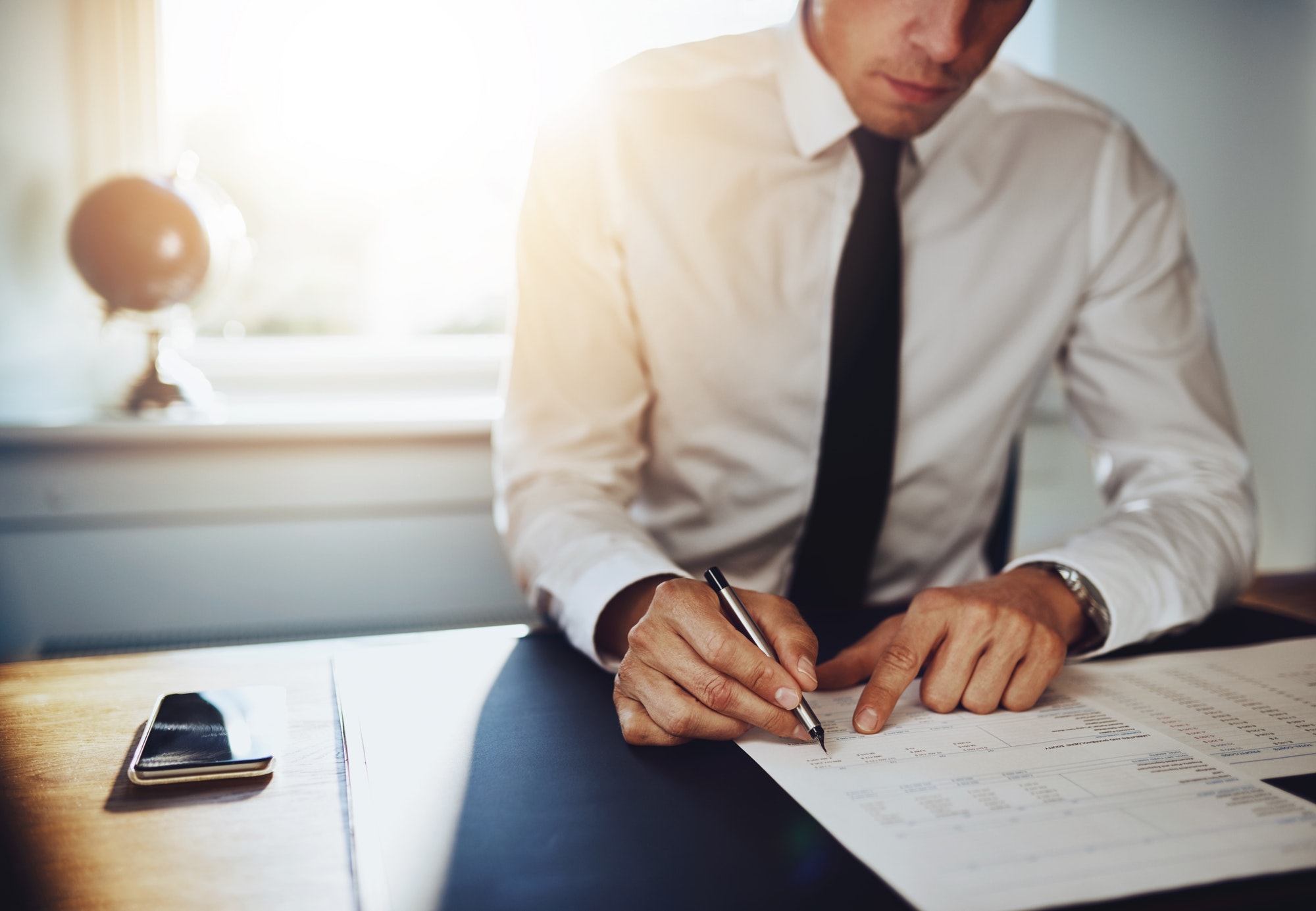 Small Business consulting
Given your situation, we can assist you in your decisions in the financing and/or the purchasing of assets for you business. Your concerns may be, for example, whether you should purchase, lease, or rent a building used in your business. Other concerns may be, for example, decisions with respect to the acquisition or disposal of a company, business segment, or equity in shares of a corporation or interest in a partnership.
You may want to establish for your employees a compensation arrangement such as a registered pension plan, a deferred profit sharing plan, an employee profit sharing plan, or a retirement compensation arrangement. In either case, we can explain to you the benefits of each plan and assist you in administering such plans.
J. Astorino, CPA INC. can help you determine the structure of your business that will best suit your goals and needs. Your concerns may be for example whether you should incorporate or conduct business as a proprietorship, or whether you should use a holding company, or the impacts and/or procedures associated with the participation of family members in your business.
In addition to assisting you in determining your company structure, we can help your company meet any necessary internal and external reporting requirements. For example, we can assist you with establishing a chart of accounts for your company which will best optimize your organization's recording of financial information. Moreover, we can help you develop reports and/or procedures that will facilitate decision making and any reporting requirements.
This planning in the beginning will greatly assist in meeting internal and external reporting requirements, help in keeping costs to a minimum, and minimize future uncertainties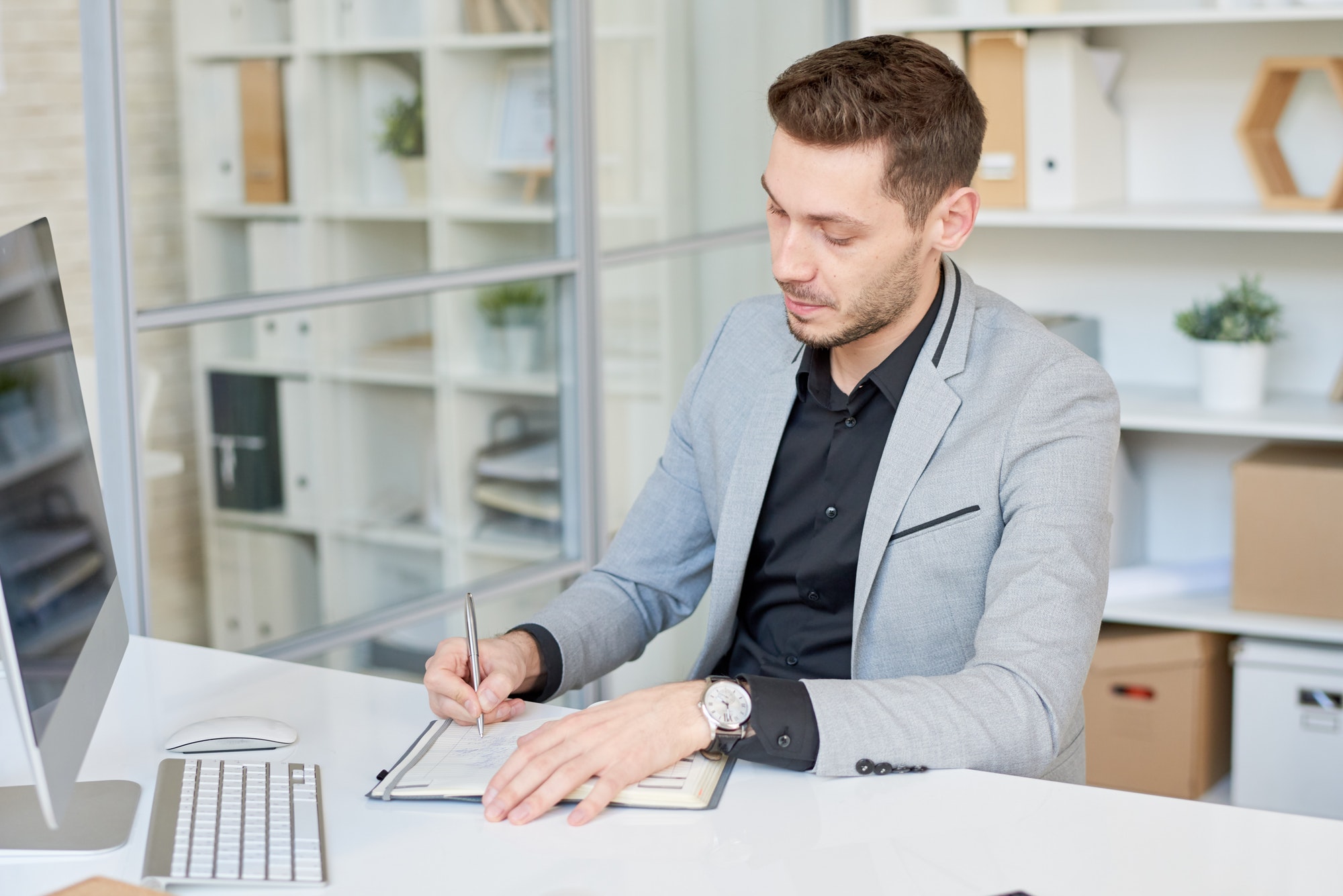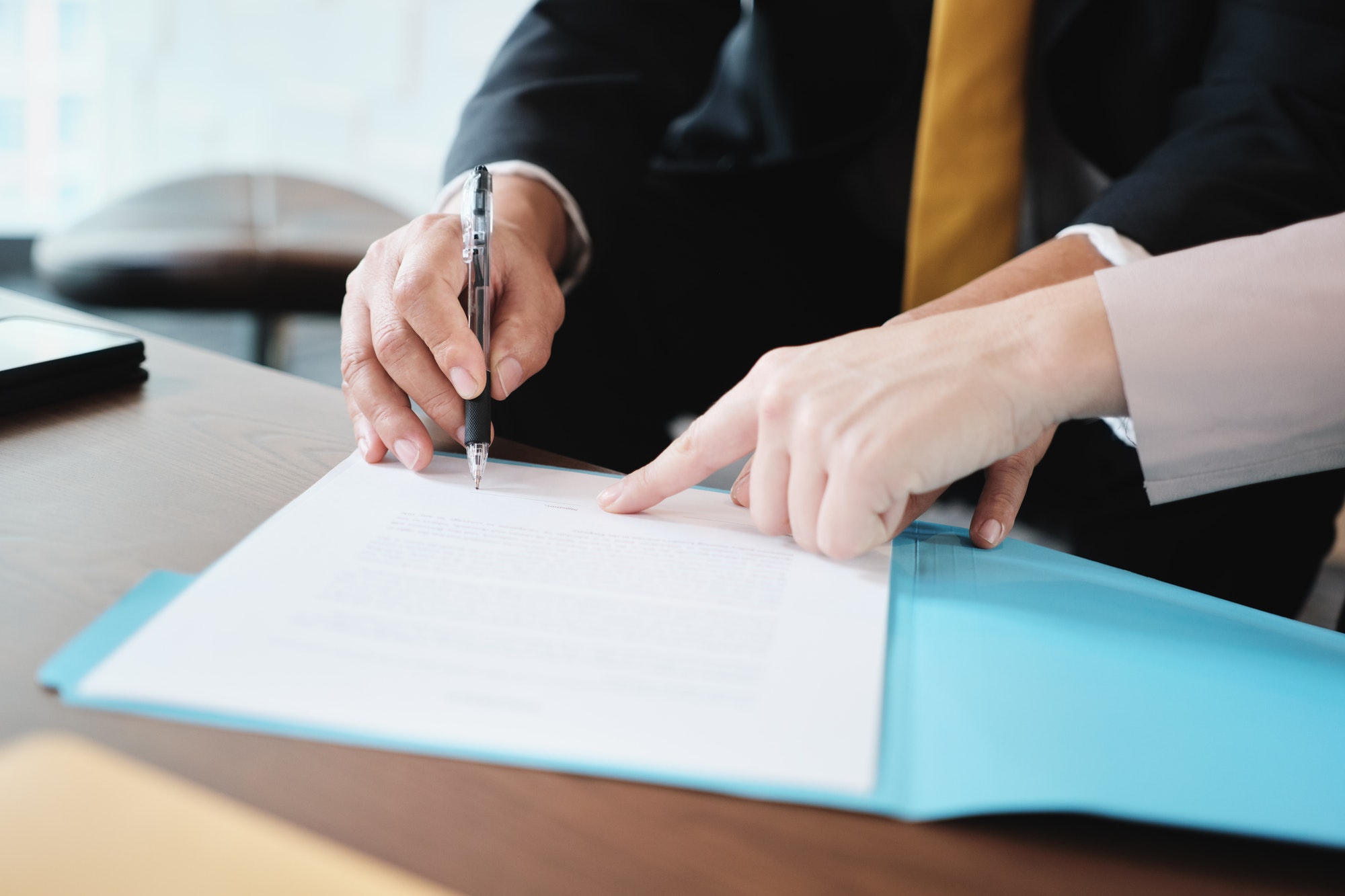 J. Astorino, CPA INC. can assess your situation and help you produce a personal plan that will enable you to achieve your financial goals. After a careful analysis of your current and future needs, we will offer recommendations on the following:
Tax Planning and Cash Flow
Investment Strategies
Insurance
Retirement Planning
Estate Planning
Registered Education Savings Plan
Home Buyers' Plan & Lifelong learning plan